Protect LIUNA Members' Pay
The Department of Labor has proposed a historic update to protect and strengthen Davis-Bacon prevailing wage rules. These changes \will protect Laborers' wages, and ensure union contractors have a fair chance to bid on federal jobs. Send your message of support here!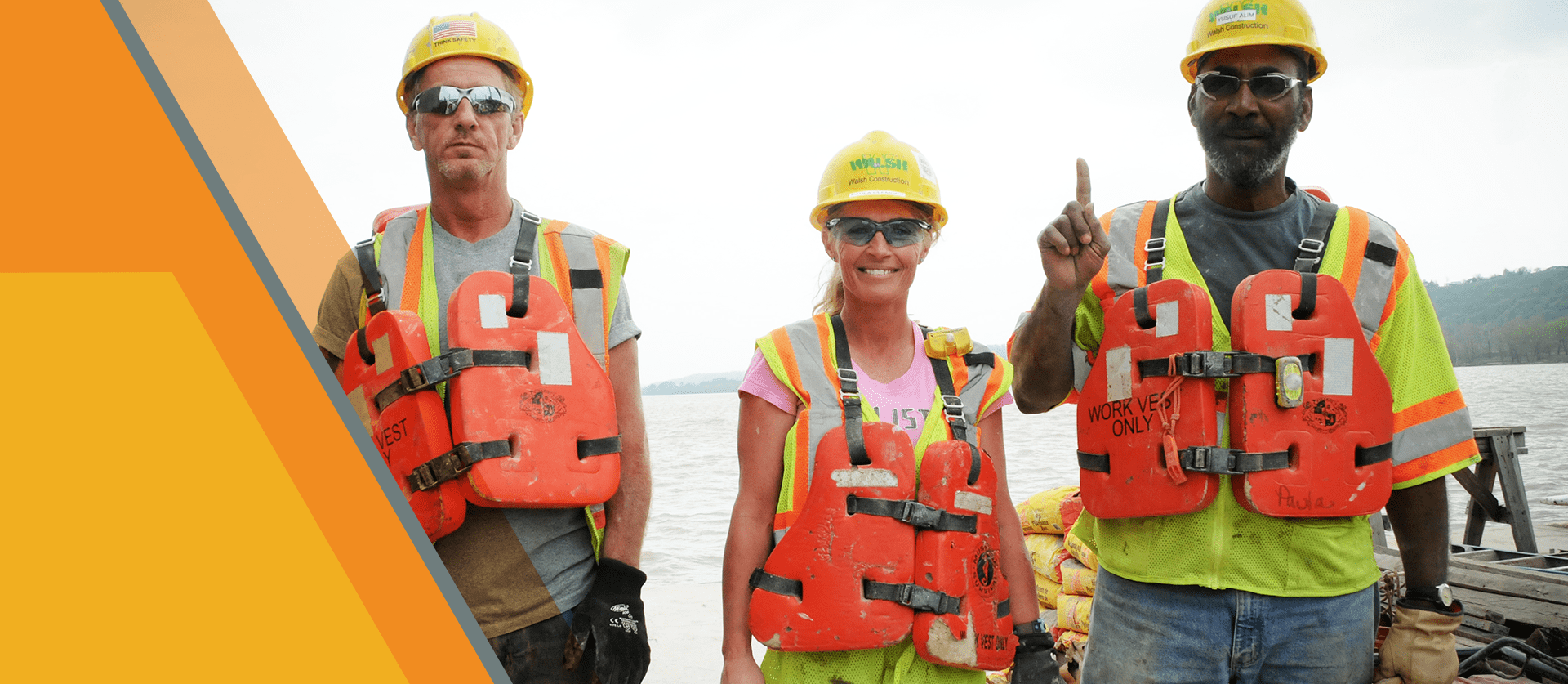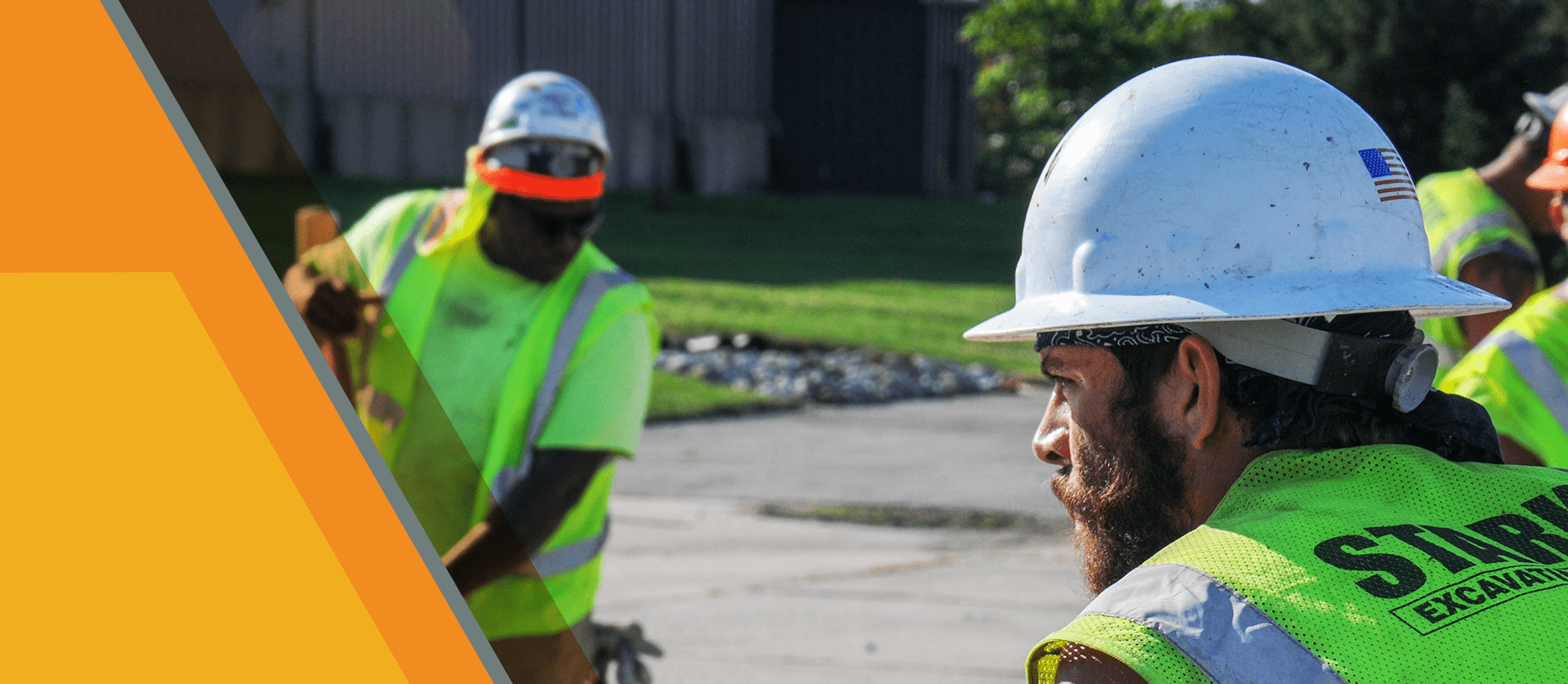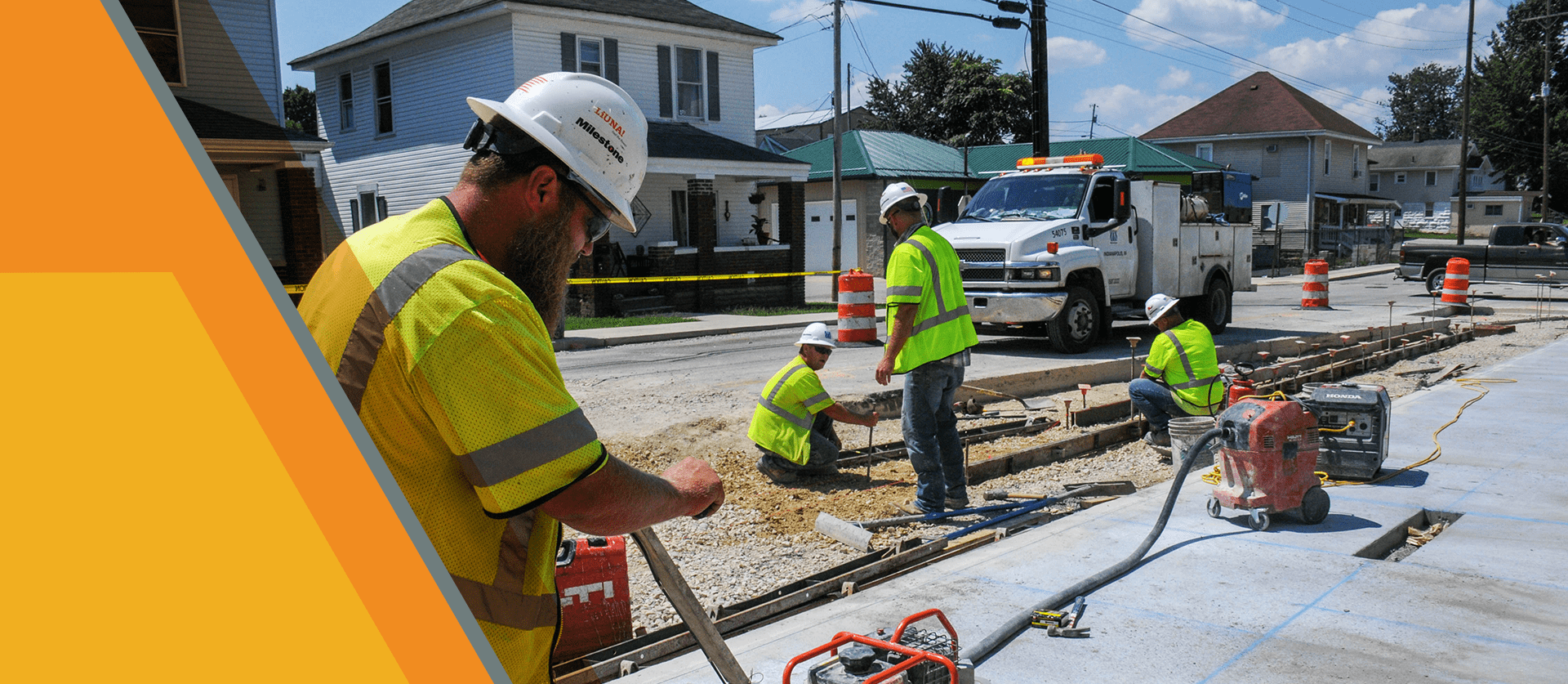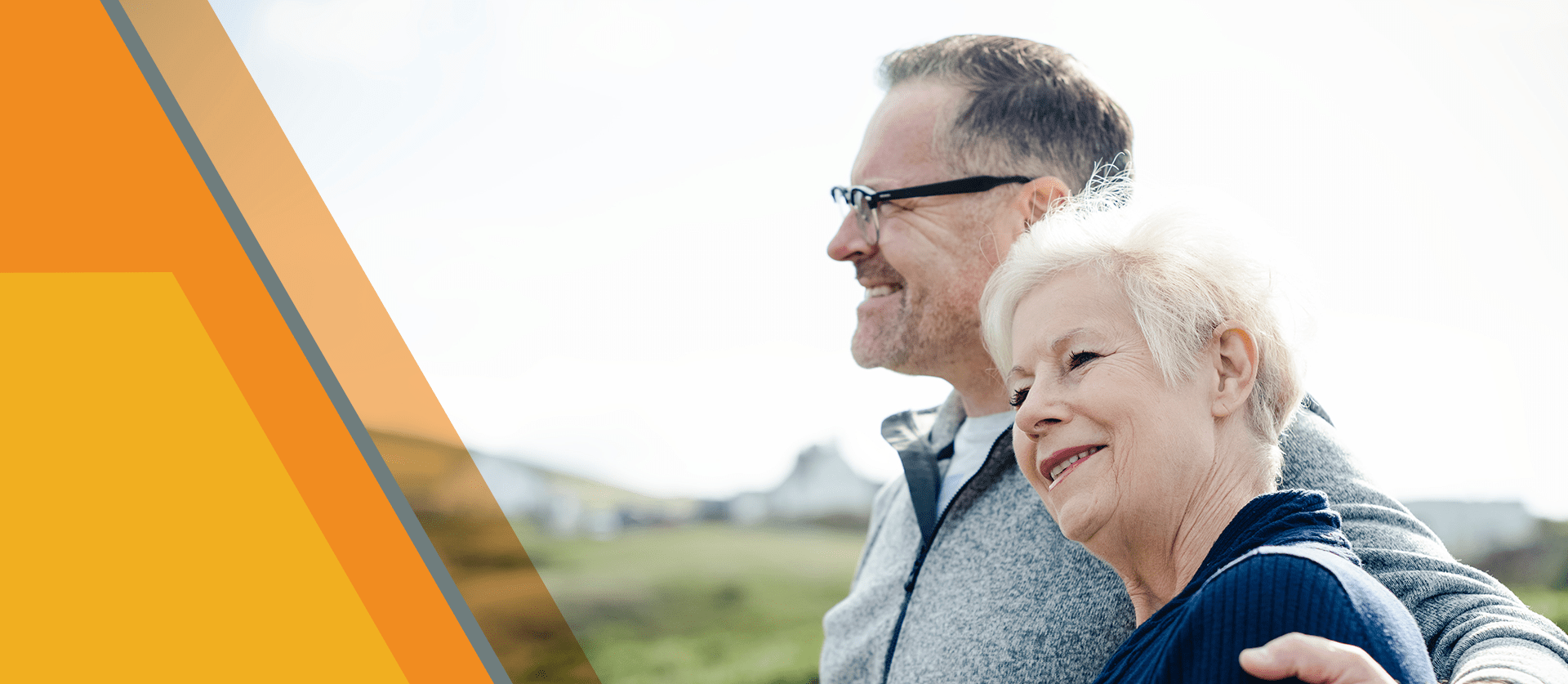 LiUNA! Midwest Region
Better Trained • Better Built • Laborers
The Laborers' International Union of North America is one of the most progressive and strongest unions in the country. With over 500,000 members, LIUNA is the eighth largest labor organization in America, representing a skilled and diverse workforce. The Midwest Region represents more than 55,000 laborers like you; construction workers, government workers, health care providers, industrial employees, service workers, educators and more.
We are united through collective bargaining agreements which can help us earn family-supporting pay, suitable benefits and the opportunity for advancement and better lives. We encourage you to add your input, stay up-to-date with the news, enjoy articles, and unite with us as you explore the website. Retirees
Reap the rewards of being a LiUNA retiree and continue to be an active part of your community.

Veterans
Learn how LiUNA can assist you with information and holding elected officials accountable for your needs. Scholarship Fund
Learn more about scholarships available for families of LiUNA members in the Midwest Region. History
LiUNA has a storied and well-document history. Learn more about how we became what we are today. Benefits PLUS
LiUNA Midwest Region is proud to offer several voluntary programs that are available to members and their families.